July 27, 2012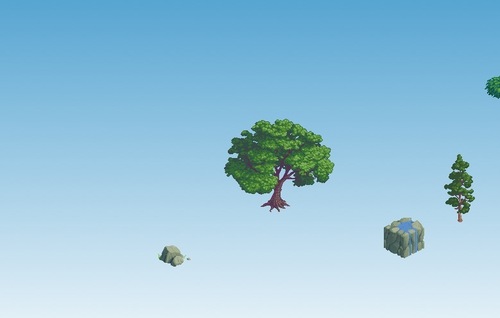 My work involves: art+technology, interdisciplinary labs, culture visualization, media/platform archaeology, and design constraints.
I share a studio with Sarah Caluag (✖ me+Sarah). We create live visuals, installations, and also curate—most recently at ANI GIF.
The future of videogames is a core focus. I'm the director of LA Game Space—a non-profit lab for art, design, and research. Earlier, I co-founded Re:Game lab and Playpower—a foundation that designs learning games for developing countries.
– Delivered by Feed43 service